Online Strategy & marketing
The direction is more important than speed.
Knowing your audience and studying their behavior is crucial to your success. Researching your website's traffic and making correct managerial decision base on true data will help you navigate in the right direction. We can help you to understand your website's traffic and guide you step by step to increase your ROI.
Contact us today to learn more about your audience.
Have you got a challenge for us? 
Insights
Our most recent blog posts on Digital Marketing.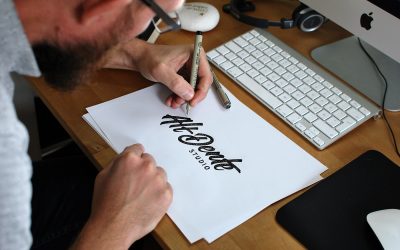 A Logo for a company is vital. Thus, designing a logo for your company is as important of a task as any other task at hand. Because that logo will be the showcase of your brand, this logo should be different from others and be prominent to create a good effect. The...