We are Toronto-based Creative Agency. Our clients are globally diversified as we welcome the challenge from all over the world. We have been helping companies from all industries for over decades. Outstanding results is our core value.
Providing Services that you need to succeed
Marloo is Toronto Based an award-winning Web & App Development digital agency. Our goal is to create a pain-free marketing solution, our services are funneled in following channels:
Well crafted App & Web interface experience and Design. User Research, User Interface, Wireframing, Prototyping.
Branding & Logo
Transferring a simple name to meaningful logo and brand package.
Managed Hosting
Well managed WordPress and Custom hosting over cloud data center with  99.999% Uptime.
Web Development
Transferring perfect UX/UI designs into Responsive Website and E-Commerce platform with agile model.
App Development
iOS and Android mobil app development
Paid & Organic SEO
Including Pay Per Click, Search optimization and online marketing which will deliver traffic to your platform.
Optimzing your Day to Day Business.
Reduce IT Costs.
Minimize online presence's cost by allocating right resources. Use the right solution will reduce your cost as well as increasing your exposure.
Brand it Well.
"Imagine what a Full House of Designers, Developers, and Business Analysis can do for your business." This is our promise to your daily operations.
Web, App and E-Commerce Solutions.
Whether you are on mission for the next big thing or like to take your current business to next level, we next to you. Gathered every skills you need under the same roof to keep your business running efficiently and successfully.
Reliable Technology Partners
Enterprise Support and Partnership
Generating excellent result is only possible via high-quality ingredients. We are proud to have partners who are the best in their industries. Outstanding results are not possible with partners who are reliable.
Certified & Tested
Our team members are licensed and certified by our partners. Proper education keeps us among the bests in our industry, that's why we value our staff's knowledge not just by relying on their resumes.
You got a challenge for us? 
Insights
Our most recent blog posts, keep yourself updated about Marketing, Web Development and Branding.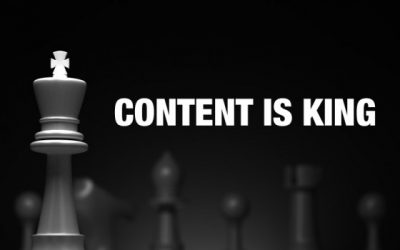 When you start a website it becomes very important to look for every little detail and work on them. Especially on the content, you are working on. Content is the main thing that attracts an audience to a website. But that good content will go to waste if you do not...