Toronto-based Digital Marketing and Branding Agency. Our clients are globally diversified as we welcome the challenge from all over the world. We have been helping companies from all industries for over decades. 
Outstanding result is the promise.
Web Development, Branding & Digital Marketing Services
Marloo is Toronto Based an award-winning Web & App Development digital agency. Our goal is to create a pain-free marketing solution, our services are funneled in following channels:
Web Development
Transferring perfect UX/UI designs into Responsive Website and E-Commerce platform with an agile model. 
Web Development Services →
Optimizing your Day to Day Business.
Reduce IT Costs.
Minimize online presence's cost by allocating right resources. Use the right solution will reduce your cost as well as increasing your exposure.
Brand it Well.
"Imagine what a Full House of Designers, Developers, and Business Analysis can do for your business." This is our promise to your daily operations.
Web, App and E-Commerce Solutions.
Whether you are on mission for the next big thing or like to take your current business to next level, we next to you. Gathered every skills you need under the same roof to keep your business running efficiently and successfully.
Have you got a challenge for us? 
Insights
Our most recent blog posts, keep yourself updated about Marketing, Web Development and Branding.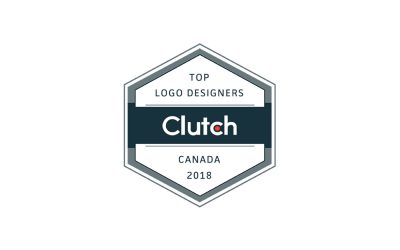 A good logo is vital for a company. It is crucial for a company's brand vision, establishing their identity and brand position as well as their corporate distinctiveness. Strong logos can turn heads and regenerate a company's image, and we are happy to have been...